Please check out our "Upcoming Events" page in the Menu above – More details on the ADOREMUS event.
Please click here to Read the Popes Address – Or If you could like to save a copy, please "Right click here and select save As"
SCROLL DOWN FOR THIS WEEK'S NEWSLETTER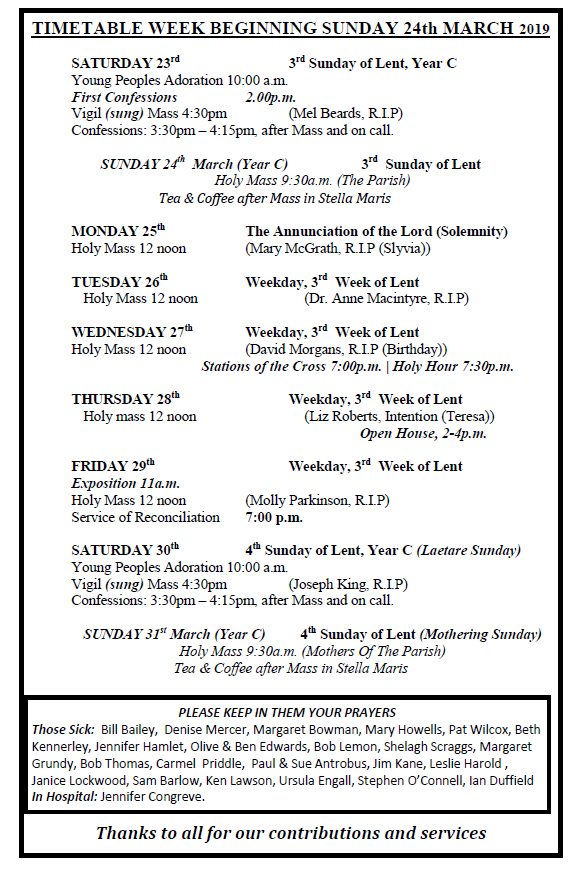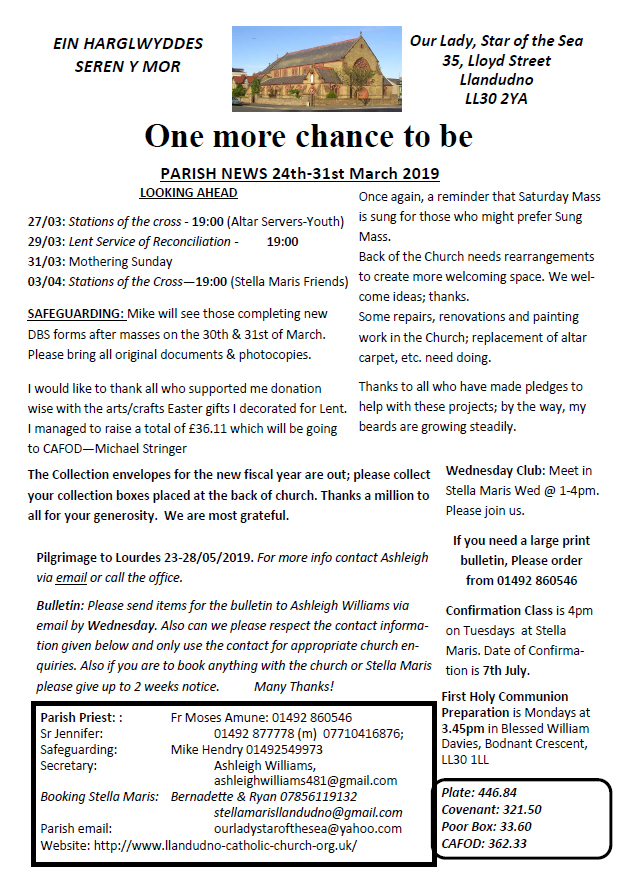 I would like to draw your attention to Fr Antony's Book THE MASS IN CLOSE-UP.
Just click it to read or get full print-out.

Grace, peace and mercy Fr Moses Amune, msp
Please join me in thanking God for LIFE