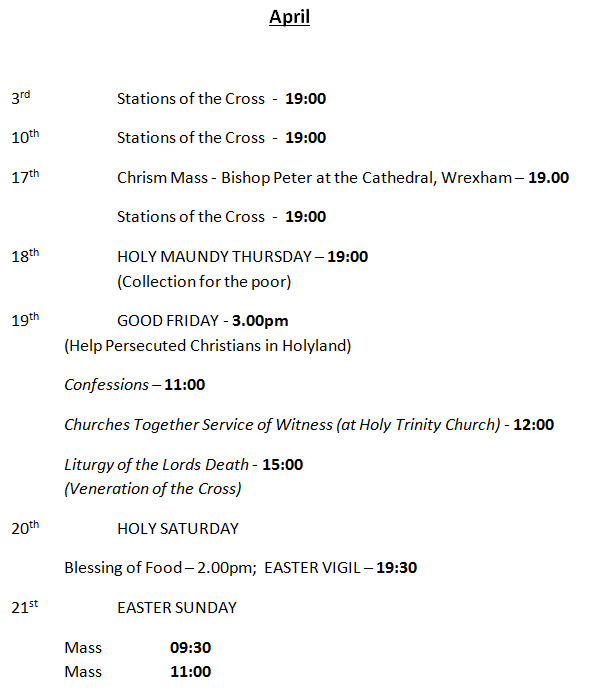 Please click here for the Complete Book Form and Brochure
If you "Right Click" on your mouse and select "Save Target As" This will allow you to download and print the booking form.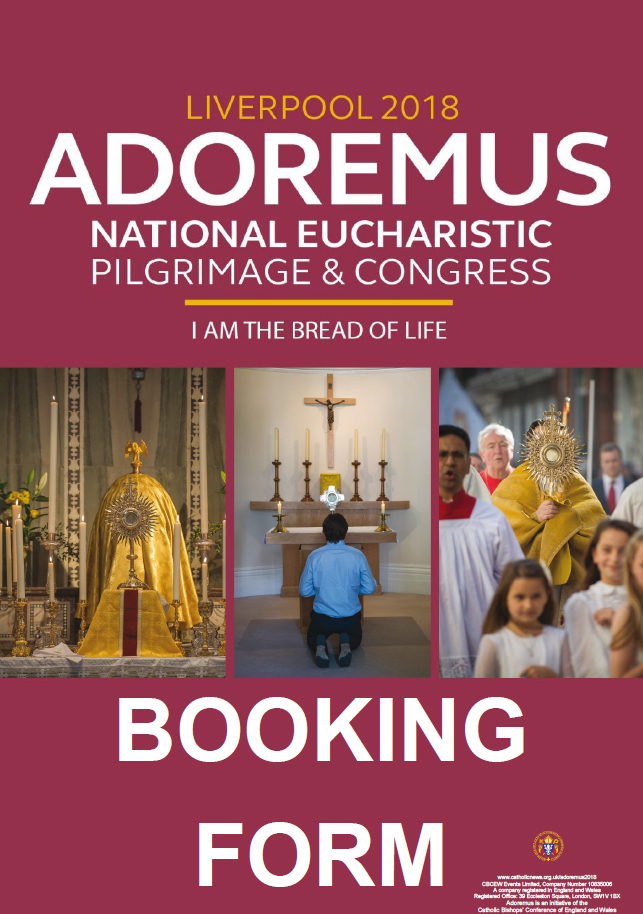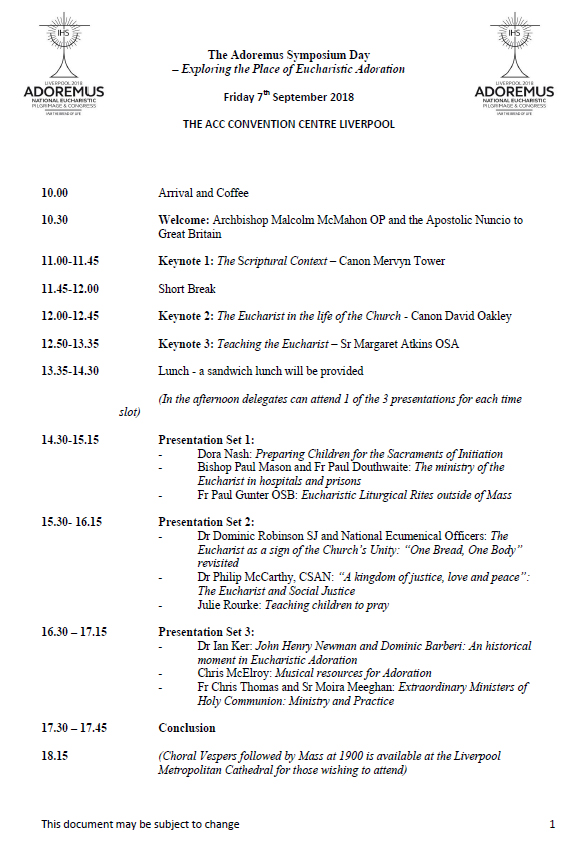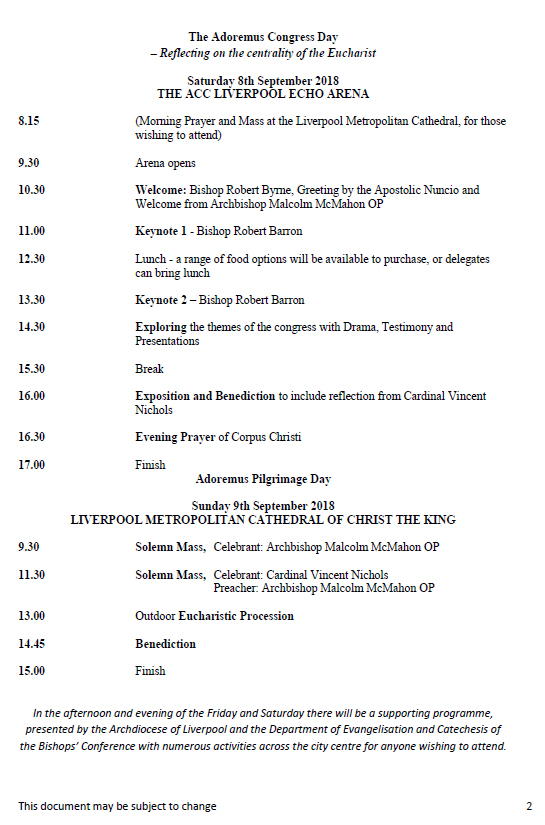 General Information:
 The main base for Adoremus is at the Echo Arena and the BT Convention Centre (ACC Liverpool): Kings Parade, Liverpool L3 4FP
 The venue website provides excellent general information: http://www.accliverpool.com
 Liverpool Convention Bureau which have built a dedicated booking page for this event and can be found: https://aws.passkey.com/event/49170718/owner/9277473/home
 There is a hostel that has recently come to our attention that is a cheap alternative: http://www.yha.org.uk/hostel/liverpool
Hope University, which is just outside the city centre, is a very good option if there is a need for a group booking; you can find more information attached.  If you/or someone who is attending has mobility needs, or any other additional needs, we will do our absolute best to accommodate them, within the safety limits set by the venue.  On the Friday a sandwich lunch will be provided. On the Saturday you are welcome to bring your own or use the extensive onsite catering outlets.